It is not necessary for our tutors to be qualified teachers – a central feature of the Connective Learning method is that the students draw their learning from the computer, rather than by being taught. The tutors are trained, in-house, to guide students through the programme and facilitate learning, and they share a vast amount of literacy knowledge. The tutors have empathy with dyslexic students and quickly build up good rapport; they are consistently caring, supportive, friendly and kind. The quality of delivery of the programme is constantly monitored and is to the highest standard.
All Connective Learning staff have been checked by the Disclosure & Barring Service (DBS) at an Enhanced level.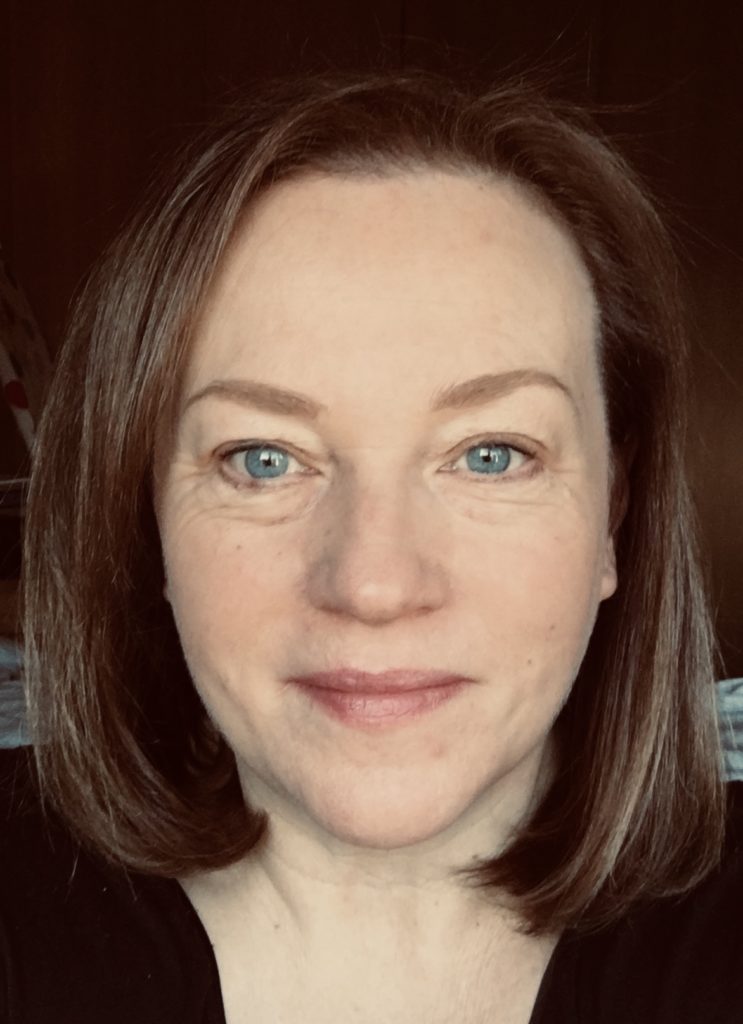 Sam – Manager
Sam has long experience as a qualified teacher, including several periods of working one-to-one with students with additional educational needs. She is a skilled and empathetic tutor and loves providing this alternative environment, which makes such a difference to the lives of students and their families.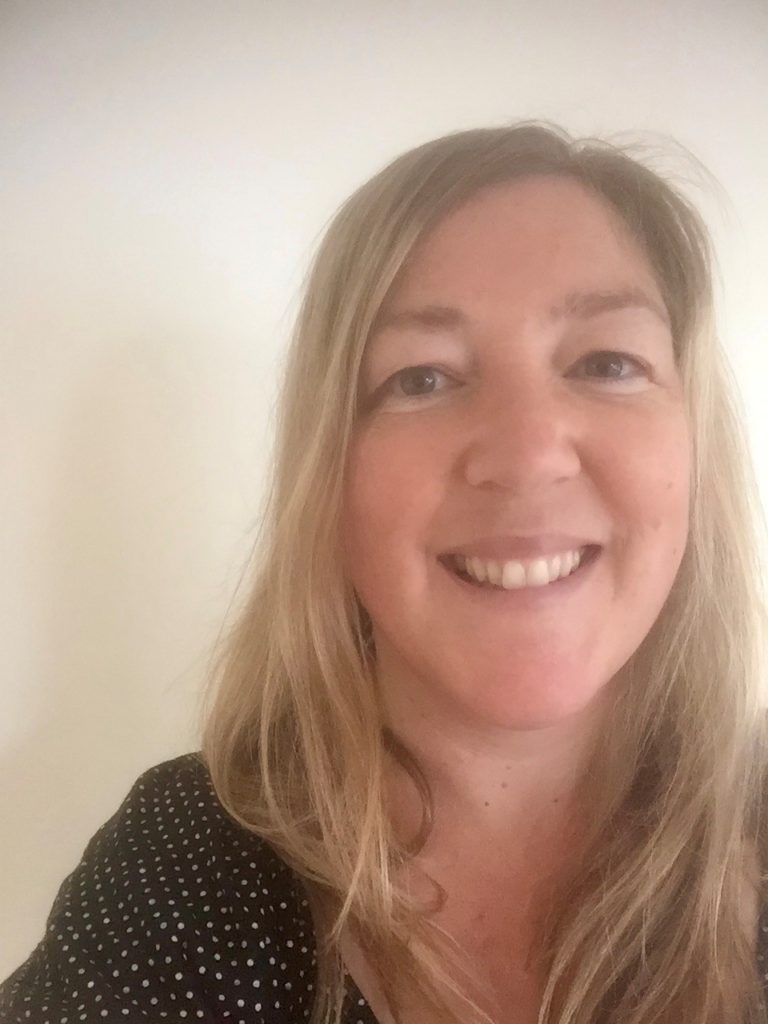 Bethany – Deputy Manager
Bethany worked in science and research for a number of years. She has an interest in education and literacy and is a school governor. She enjoys working with children and young people and runs a local youth club. She is a calm, patient and friendly tutor, encouraging students to learn and flourish.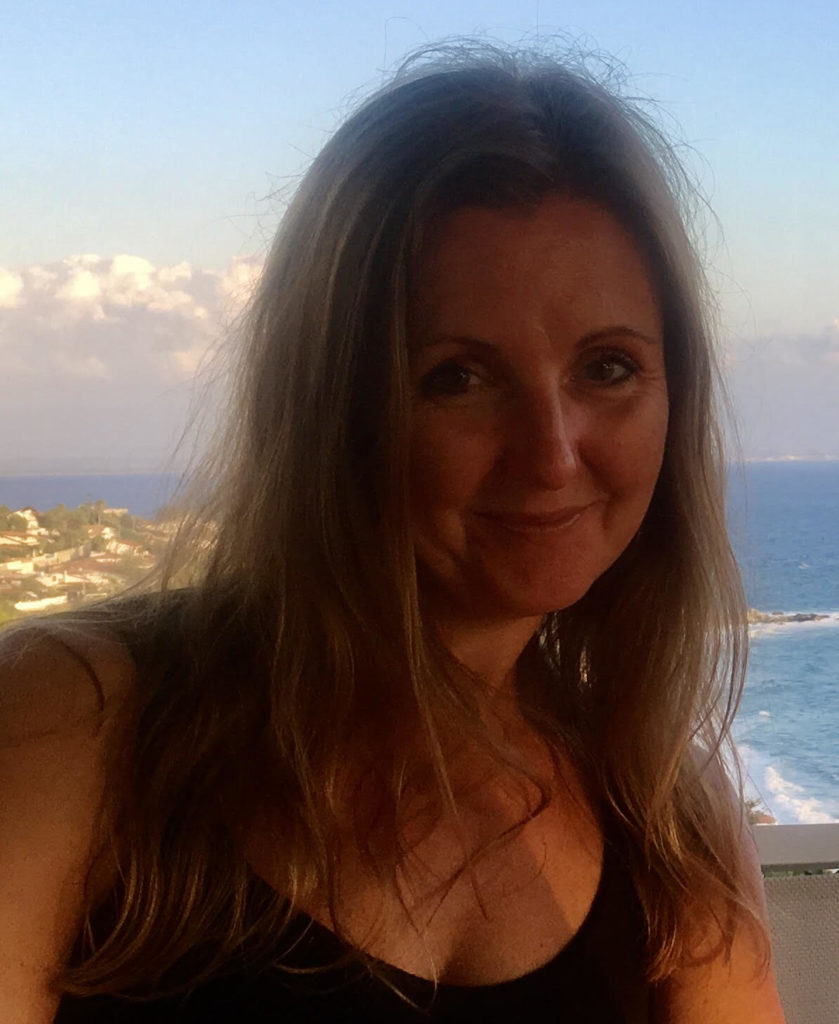 Jenny
After leaving university, Jenny initially, and later on, worked as a Retail Manager. In between her roles, she qualified as a youth worker working with Social Services. She then worked in education supporting children with SEN, before gaining a P.G.C.E. in Post Compulsory Education and went on to teach Psychology and Sociology at Secondary and Further Education level, whilst also working as an exam invigilator. Working with students at Connective Learning is something she thoroughly enjoys and hopes to make a positive difference in this supportive environment.